THE BEST KETO MINI CUPCAKES
Ketolicious' small batch bakery delivers keto friendly desserts to your home. Help achieve ketosis while eating foods you love.
Gluten free keto cakes, everyone loves a great keto cupcakes sugar free, mouth watering fat bombs keto and more.
Delicious and keto friendly made to order for you. Being healthy never tasted so good. Enjoy the best keto desserts delivered to your door now.
Chocolate Peanut Butter Fat Bombs (each)
For the chocolate lover in all of us, satisfy your cravings with our low-carb, chocolate peanut butter fat bomb. Great as a keto-compliant snack!
I live in New Jersey with my husband, 4 children, 3 dogs and 2 horses. I started eating keto along with my close friend and trainer, Jen, in April 2017. I was drawn to the keto diet for reasons in addition to weight loss. My mom has been battling alzheimer's and many autoimmune diseases run through my family. The keto diet claims to combat these illnesses.
My keto journey filled me with energy and enthusiasm for life. I found a clarity and energy that I have never known before. As I kept following my path, I realized that helping people live a healthy, sugar-free and low-carb life made me happy.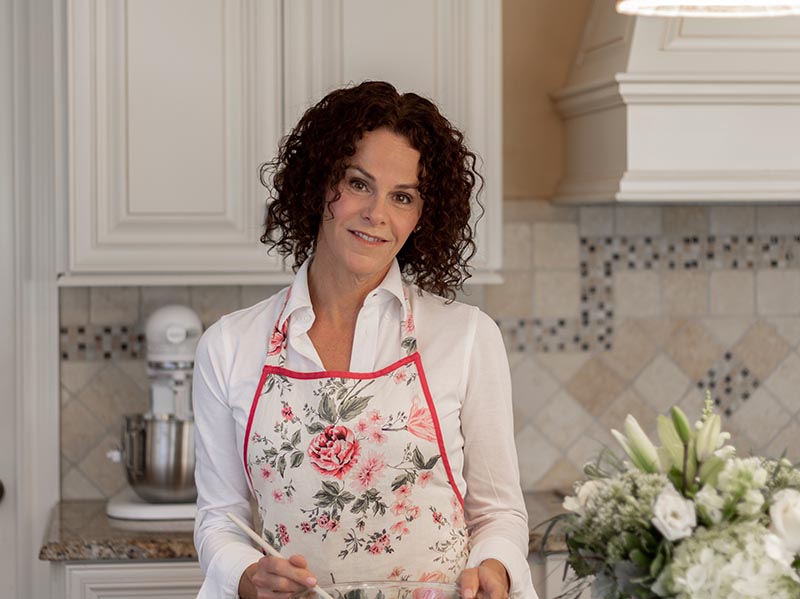 WHAT CUSTOMERS ARE SAYING
As a Snack
Healthy snacking can be an effective way of managing what you eat. By eating small amounts of food that are high in fat, you curb your appetite.
In Place of a Meal
You're busy. We get it. You need something to eat quickly, often eating on the go. Fat Bombs and keto snacks are an excellent meal replacement.

Workout Snack
Use Fat Bombs and keto snacks as an option for your pre-workout & post-workout recovery snacks. Healthy snacking has never been easier.
For Dessert
Everyone deserves a dessert as a treat. Fat Bombs and keto desserts give you options that keep your healthy eating on track. Perfect for you, your family & company.
Shipping and handling will be calculated and added during checkout.
Allergen Alert: Our products are made in a facility that uses eggs, nuts and dairy.